Start-Up Investment
We Make The Process Fast & Easy
We have established a start-up process to help My Backyard Sports owners open their new business quickly. The chart below outlines some of the key areas in the initial and ongoing investment for your My Backyard Sports business.
How It Works
The Initial Franchise Fee includes the My Backyard Sports 1-week pre-opening training program conducted in the Northern NJ area. This will cover daily operations, design and installation, technology, advertising and marketing, financial management and managing the overall business. Here you will learn our best practices and proven systems for efficient operation.
Per our 2022 Franchise
Disclosure Document
Initial Fees and
Investment Terms
Notes on Investment
Startup Investment
$104,392 to $180,685
Initial Franchise Fee
$54,900
Included in the startup range.
Reduced for 2nd unit to $35,100 and 3rd+ unit are $30,000
On-going Royalty
6.5% of Gross Sales
Paid Weekly
Brand Development Fund
2% of Gross Sales
Paid Monthly
Local Advertising and Marketing
Minimum of $3,000/month
Paid to 3rd party providers
Grand Opening
$15,000
Included in the startup range.
These funds help launch the business.
* Minimum Net Worth -$150,000, Minimum Liquid Capital -$60,000
Information contained on this website is not intended as an offer to sell, or the solicitation of an offer to buy, a franchise. It is for information purposes only. Currently, the following states regulate the offer and sale of franchises: California, Hawaii, Illinois, Indiana, Maryland, Michigan, Minnesota, New York, North Dakota, Oregon, Rhode Island, South Dakota, Virginia, Washington, and Wisconsin. If you are a resident of or want to locate a franchise in one of these states, we will not offer you a franchise unless and until we have complied with applicable pre-sale registration and disclosure requirements in your state. Franchise offerings are made by Franchise Disclosure Document only.
Training & Support
We offer additional training and support in your My Backyard Sports business as you get ready to open and then we continue to be available to help you develop and grow to serve the local community. We look forward to helping you bring our My Backyard Sports affordable custom home sports facilities to your market. Multi-unit owners and experienced operators are welcome to learn more about our unique niche in the construction and sports industries.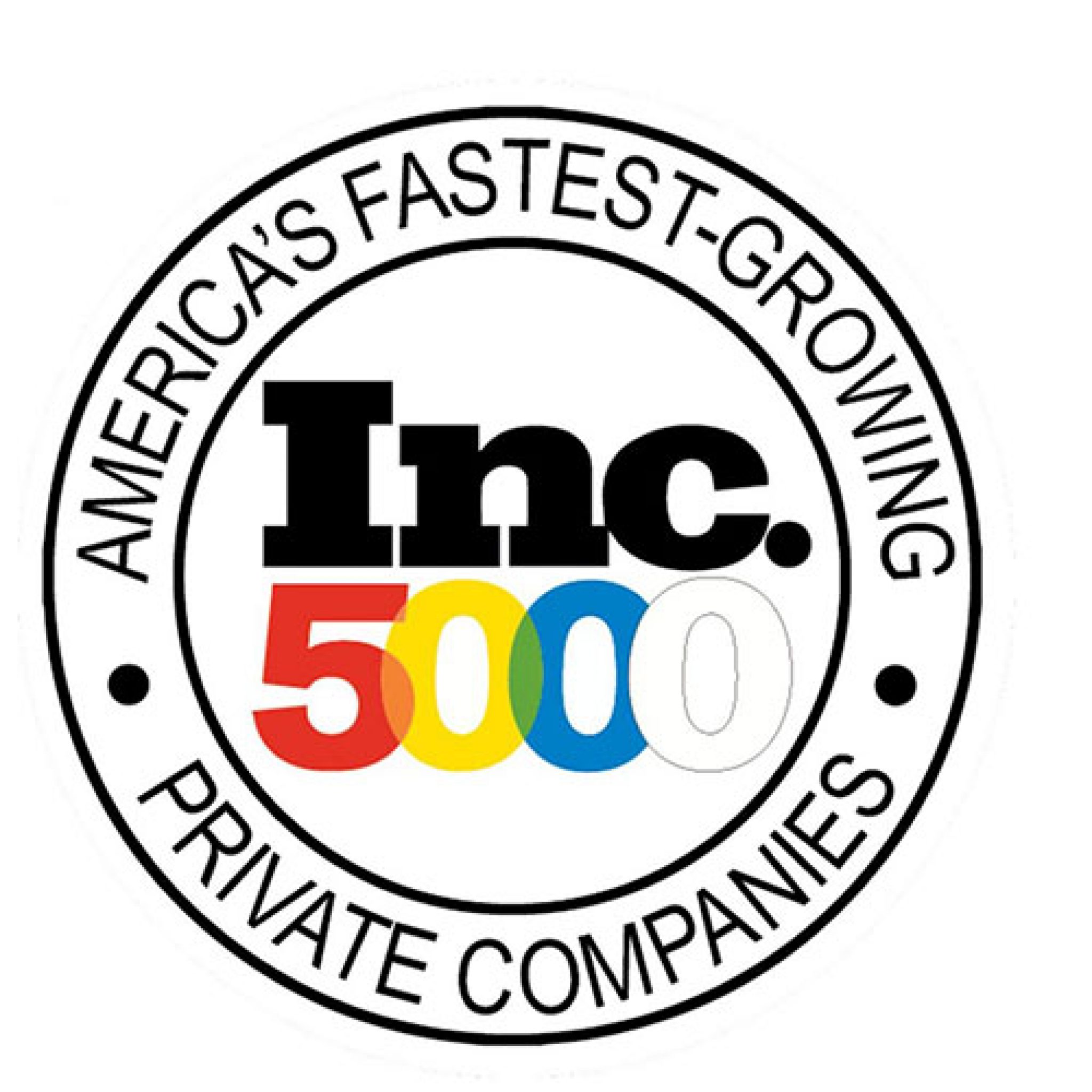 Need Funding?
Funding is one of the most important components in buying a franchise/business. Benetrends has been funding America's entrepreneurs for over 35 years, offering a comprehensive suite of funding options covering nearly every type of business situation.  The most popular programs are the Rainmaker Plan® (IRA/Rollover) and SBA small business loan programs.  And, they continue to provide innovative solutions, with their newest funding option, The Rainmaker Advantage Plan®.  This corporate capitalization strategy is designed to mitigate or eliminate the taxes due on the sale of a business.  Benetrends also offers Securities Backed Line of Credit and Equipment Leasing.
*Exclusions apply.  Please consult with our funding experts for full details.
**SBA Loan Money-Back Fee Guarantee: If Benetrends accepts your application for processing, we guarantee your application will be approved or we refund 100% of our fee.
***Once approved, a financial package will be needed for verification.